Cottages Direct - Owner Direct Holiday Cottages and Lodges in Scotland. Plus 1000's more Cottages, Lodges, Villa's in England, Wales, Ireland, Hot Tub's, Jacuzzis, Saunas, Swimming Pools
---
Owner Direct Holiday Cottages Scotland
First choice for Owner Direct UK Holiday Cottage Rental Accommodation up to date Cottage availability. Advanced Holiday Bookings to last minute bargain breaks with experienced Guidance and Service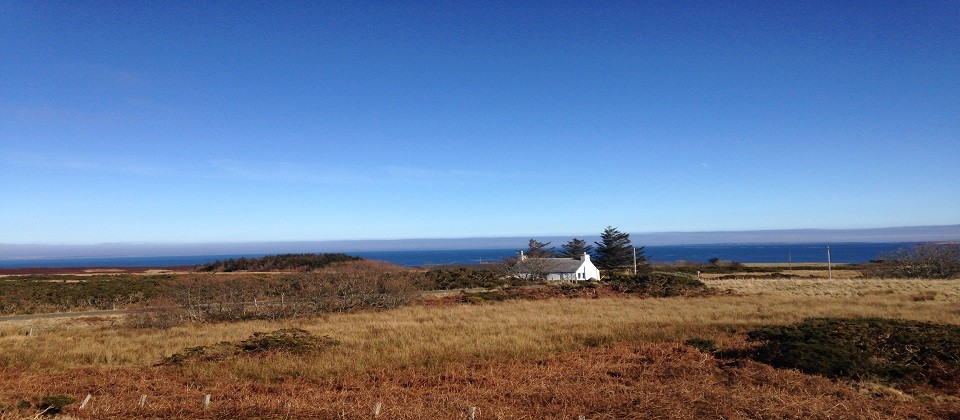 Unique Scotland's most Northerly mainland Cottage, stunning views Jacuzzi WIFI Sauna Conservatory Pets Welcome - Sleeps 6, £375 to £650 P/W
Click here for full information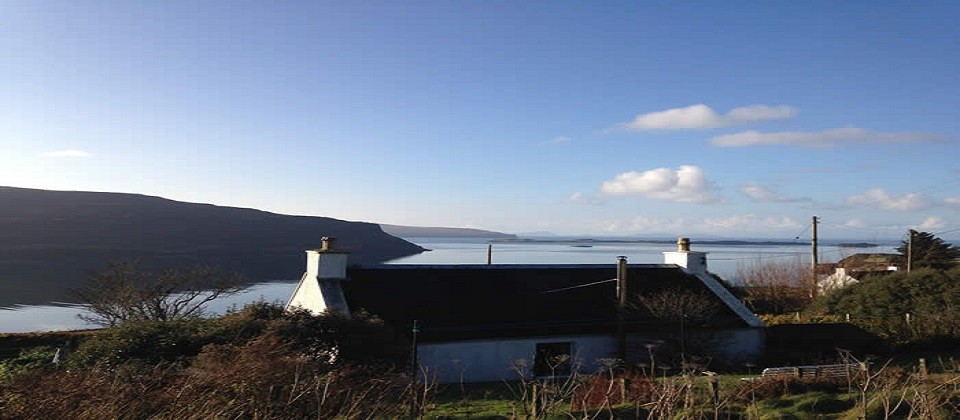 Luxury Detached Cottage Stunning Sea and skyscape Views Jacuzzi Stove Conservatory WIFI Pub near Pets Welcome - Sleeps to 6, £285 to £565 P/W
Click here for full information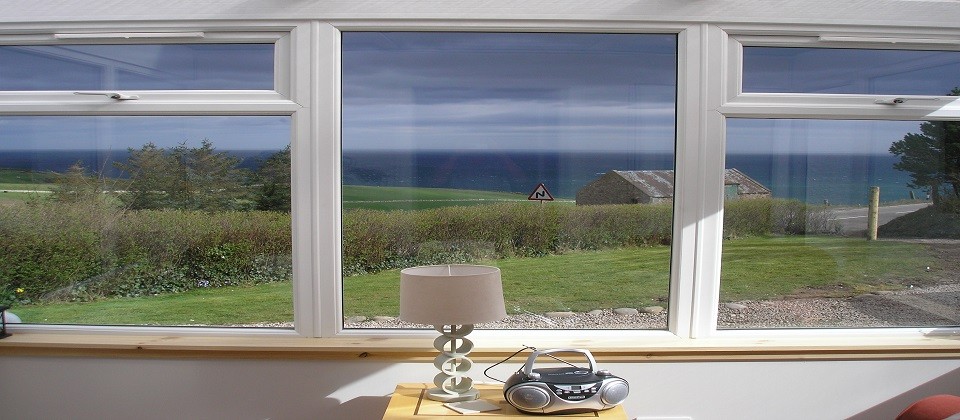 Luxury Remote Detached Cottage stunning sea views Hot Tub Jacuzzi bath Sauna Stove Conservatory WIFI Pets Welcome - Sleeps 6, £375 to £650 P/W
Click here for full information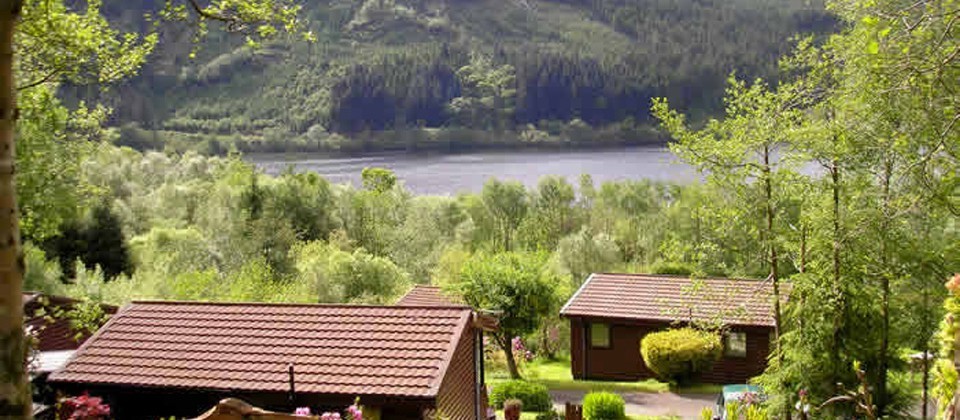 Luxury Lodges beautiful Forest park location and views, Pub nearby some with Jacuzzi Sauna and WIFI Pets Welcome - Sleeps 4 to 5, £225 to £495 P/W
Click here for full information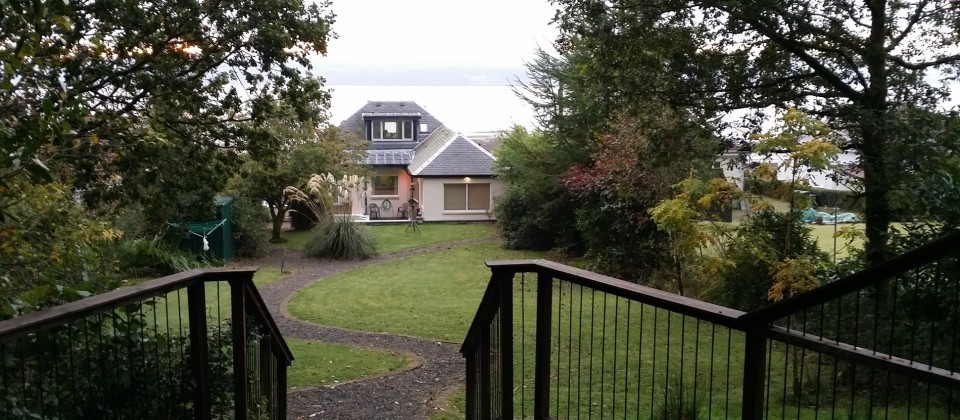 Luxury Detached Villa stunning Sea Views Gardens Hot Tub Stove WIFI Pub near Pets Welcome - ideal large groups Sleeps 8, £395 to £765 P/W
Click here for full information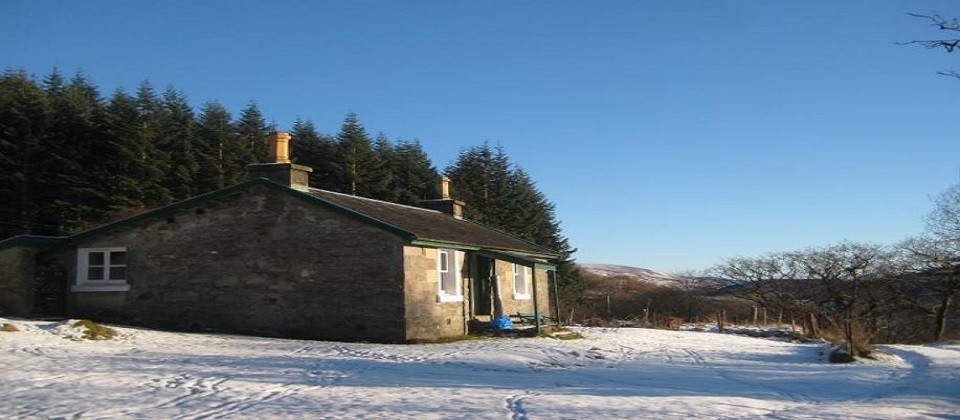 Unique Remote Highland Cottage Stove Open Fire Fresh Spring Water Gas Solid Fuel and Candle lights Pets Welcome - Sleeps to 5, £385 to £435 P/W
Click here for full information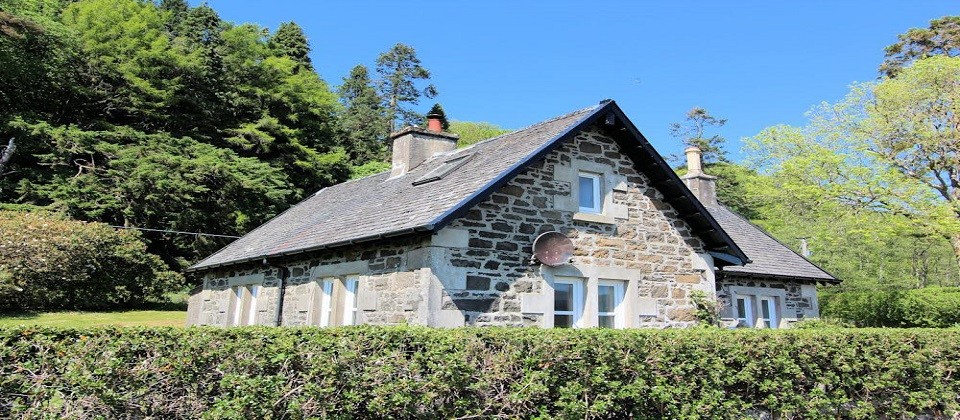 Beautiful Remote Detached West Coast Cottage sandy beach near hill walks rock pools wildlife Pets Welcome - Sleeps 6, £480 to £730 P/W
Click here for full information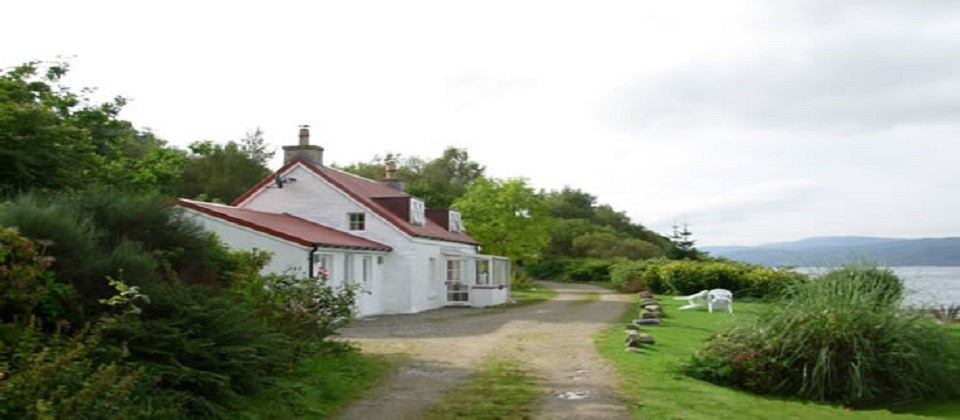 Remote Detached Shoreside Holiday Cottage stunning Loch views boat moorings Open Fire Sun Porch Pets Welcome - Sleeps 6, £295 to £645 P/W
Click here for full information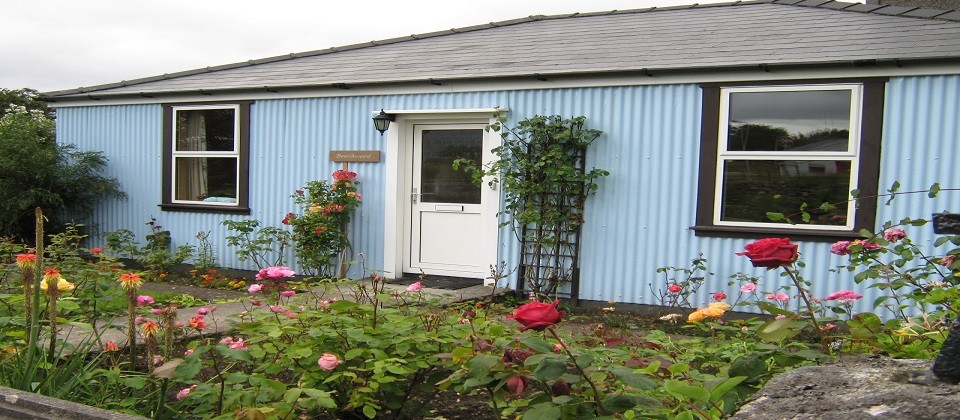 Single Storey Detached mountain views close to beach and village - Sleeps 6, £325 to £495 P/W
Click here for full information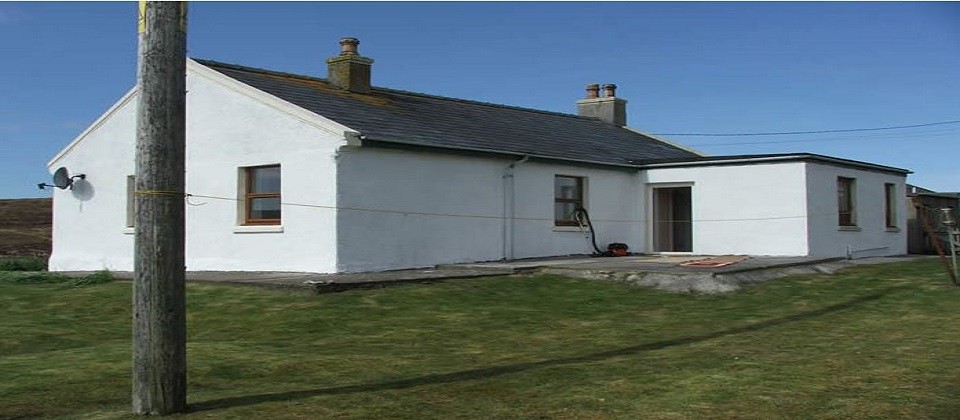 Detached Leverburgh Isle of Harris close to finest Beaches 3 Bedrooms Stove Open Fire Pub near Pets Welcome - Sleeps 6, £325 to £495 P/W
Click here for full information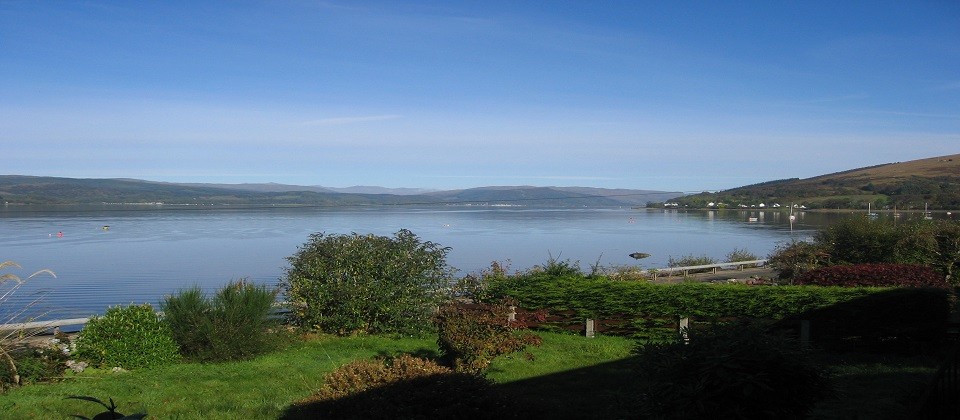 Luxury Detached single storey Cottage 3 Bedrooms stunning Loch views Log Fire WiFi Pub and shop near Pets Welcome - Sleeps 6, £325 to £595 P/W
Click here for full information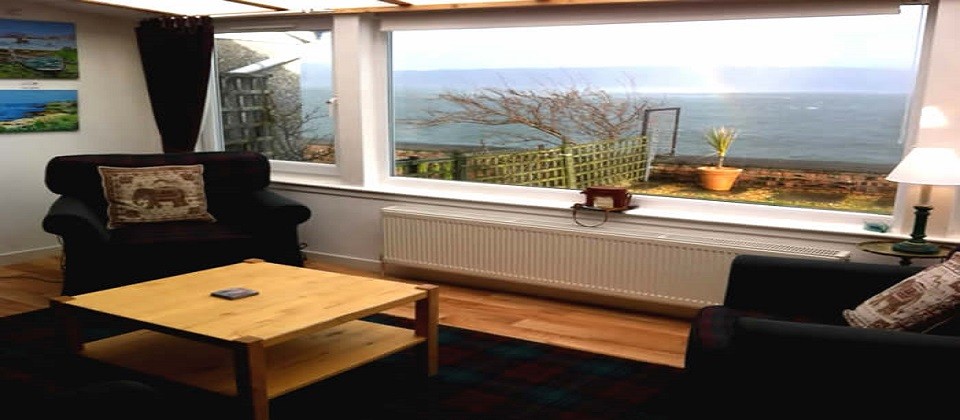 Unique waters edge Holiday Cottage Stunning Sea Views Conservatory enclosed garden Loch side Pub near Pets Welcome £250 to £425 P/W
Click here for full information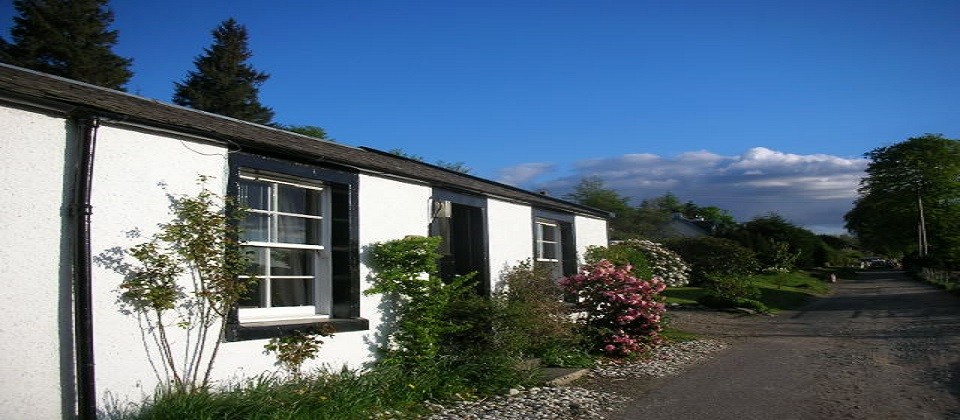 Unique orginal former Fishermans Cottage by Loch Fyne Argyll Loch Views Cosy Open Fire Pub near Pets Welcome - Sleeps 4, £225 to £395
Click here for full information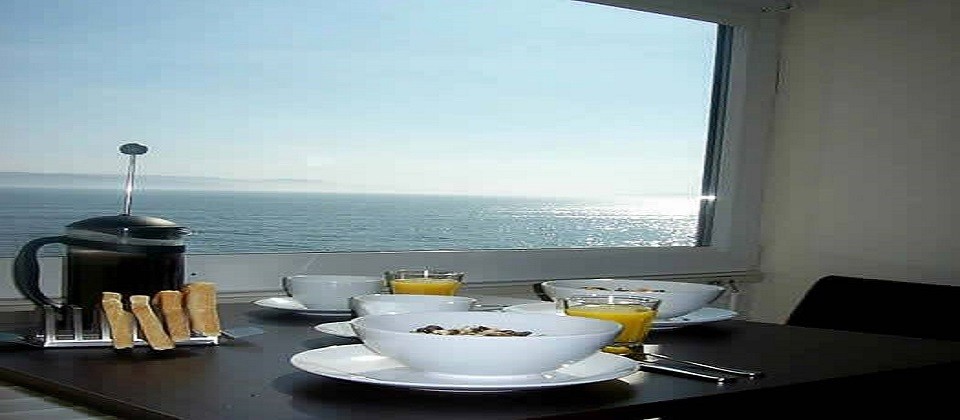 Stylish seaside Apartment with stunning views of the clyde Estuary Beach and Pub nearby - Pet Welcome - Sleeps 2, £195 to £350
Click here for full information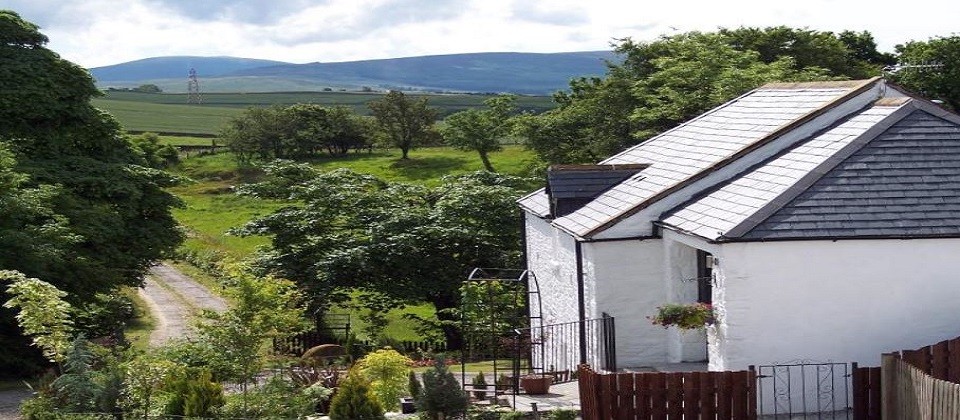 Beautiful former Luxury Watermill Conversion Remote countryside location stunning views Open Fire WIFI - Sleeps 6, £350 to £650
Click here for full information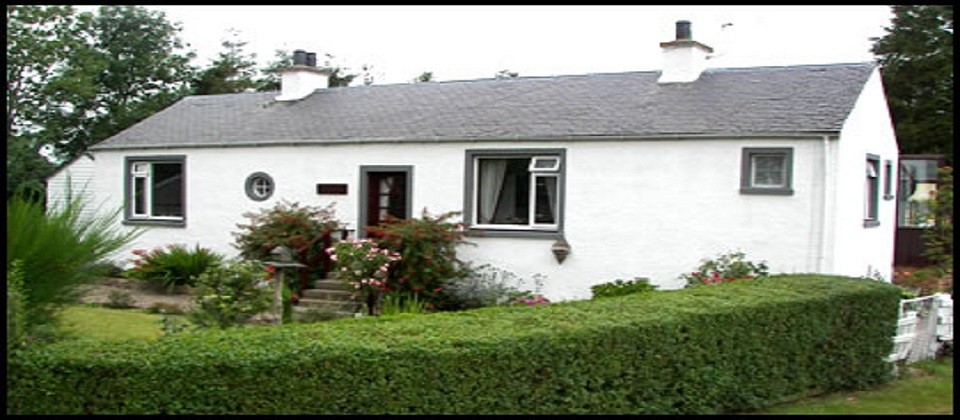 Detached Countryside Cottage large gardens peaceful location Conservatory WIFI Pets Welcome - Sleeps 4, £310 to £410
Click here for full information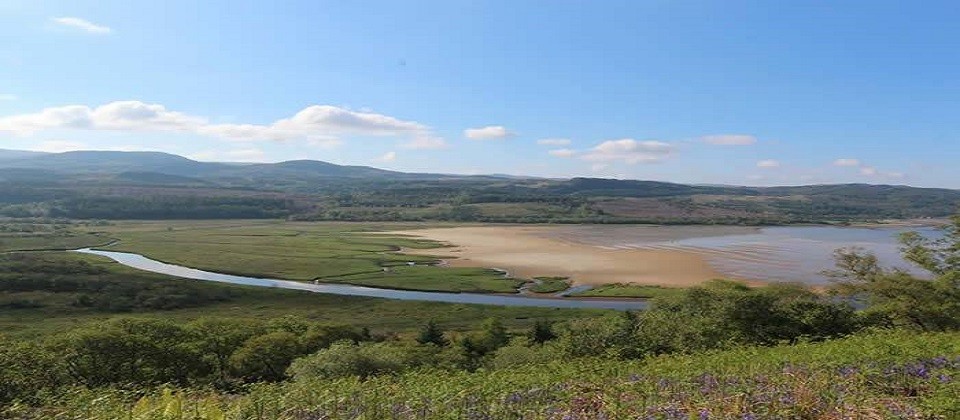 Remote Detached Cottage Argyll West Coast with distant Sea Views Open Fire Pets Welcome - Sleeps to 4, £433 to £700
Late Availability Holiday Cottages
Scotland England and Wales
Late Availability for Week 28th / 29th April
Seahouses Northumberland Coast - Unique Harbour Cottage Sea Views WIFI Local Inns / Shops / Boat trips sleeps 4 - 7 nights £536
Click here for full information
Rothbury Northumberland - Country Cottage In the heart of Northumberland sleeps 6 Pets Welcome - 7 nights £489
Click here for full information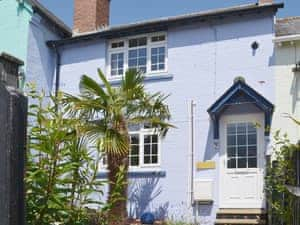 Bideford North Devon - Character Coastal Cottage lovely sea views Local Inns / Shops / Beach sleeps 5 - 7 nights £508
Click here for full information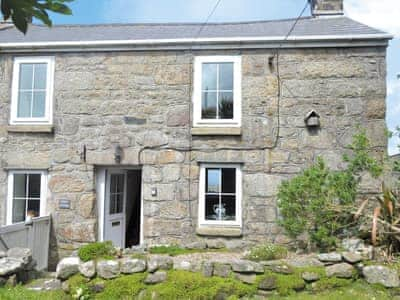 Pendeen Cornwall - Late Deal - Character Cottage Sea Views Log Fire WIFI Central Heating sleeps 4 - 7 Nights £418
Click here for full information
Sennen Cornwall - Luxury seaside Lodge Sea Views Log Fire local Beach Inn shops Golf sleeps 4 - 7 Nights £536
Click here for full information
Bainbridge Yorkshire Dales - Lovely country cottage heart of Yorkshire Dales Log Fire Local Inn / Shop / Walks sleeps 4 Pets Welcome - 7 nights £433
Click here for full information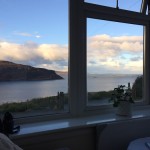 Isle of Skye - Luxury detached cottage stunning Sea Views Hot Tub WIFI Log Fire Local Inn Sleeps 4 Pets Welcome - 7 nights £485
Click here for full information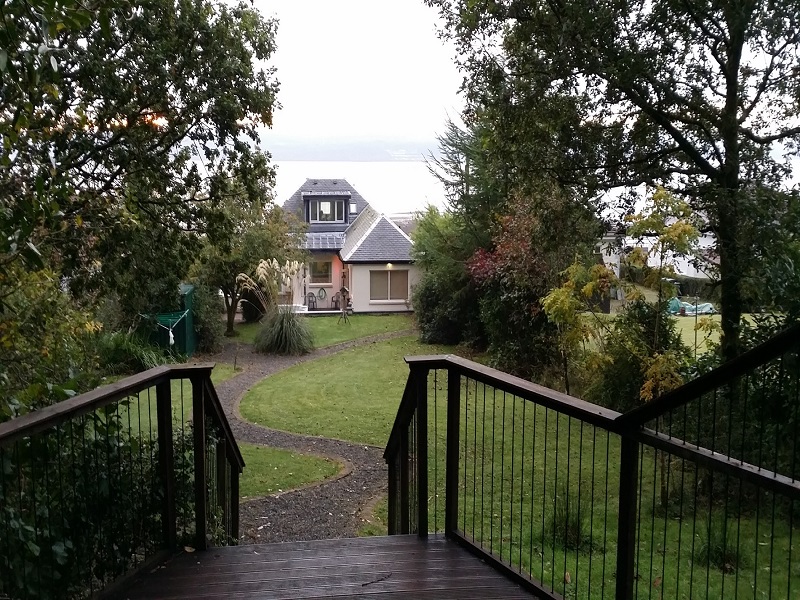 Dunoon Argyll - Late Deal - Luxury seaside villa Hot Tub Central Heating Log Fire Local Inn / Shop Sleeps 8 Pets Welcome - 6 nights £547
Click here for full information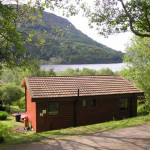 Loch Eck Argyll - Remote Countryside Cabin stunning Views Local Inn 300 yards sleeps 4 Pets welcome - 7 nights £292
Click here for full information
Cardigan Bay Wales - Luxury Barn Conversion cottage BBQ Heated use of Swimming Pool sleeps 4 Pets Welcome - 7 nights £376
Click here for full information
Lake Windermere - Character Cottage heart of lakes 3 Bedrooms Log Fire BBQ WIFI Local Inn sleeps 6 Pets Welcome - 7 nights £728
Click here for full information
Owner Direct Holiday Cottages in Scotland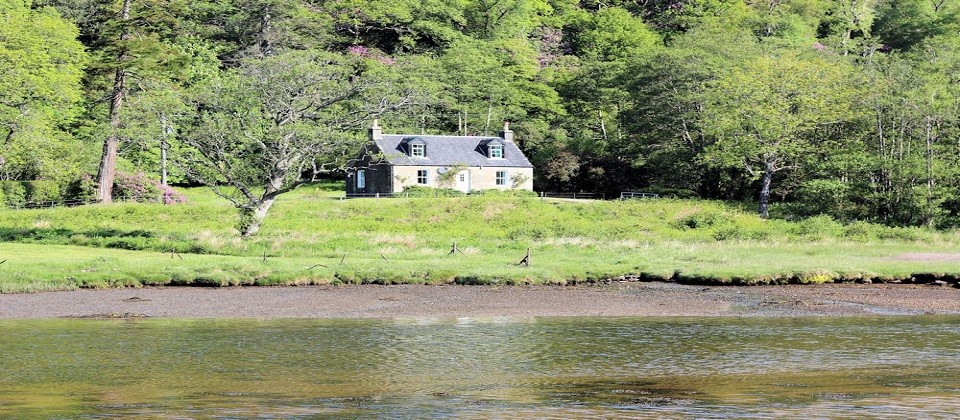 Remote Shoreside Cottage stunning sea views beach near open fire mobile WIFI Pets Welcome - Sleeps to 6, £505 to £730
Click here for full information
Perfect for 2 people stunning newly renovated enjoying remote shoreside location Mobile WIFI Pets Welcome - Sleeps 2, £415 to £624
Click here for full information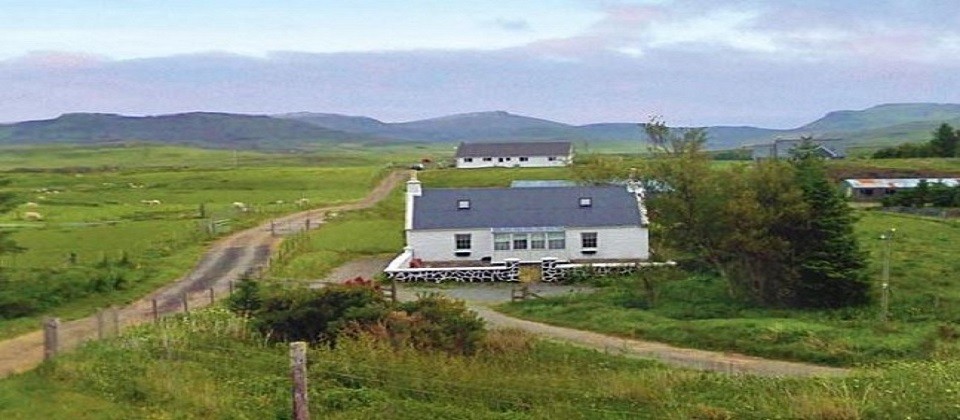 Isle of Skye Detached Cottage, great views, Open Fire, Rayburn, free WIFI, Pets Welcome - Sleeps 2, £325 to £545
Click here for full information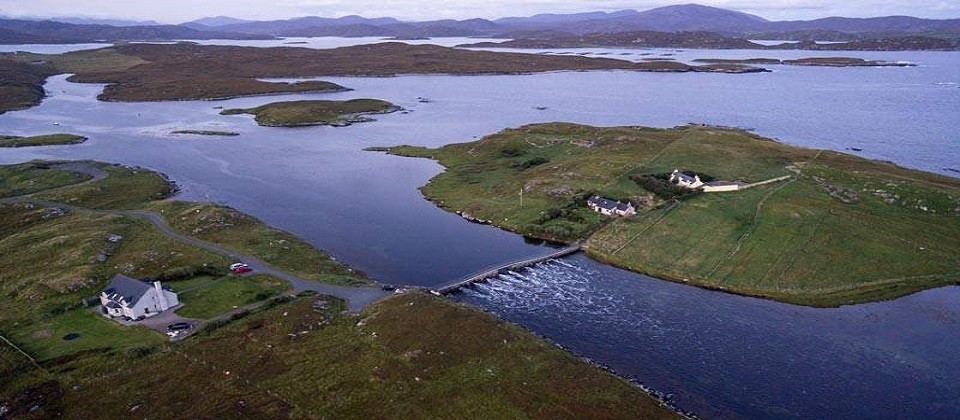 Isle of Lewis Remote Cottage, Idyllic waterside location, Stove, free WIFI, Pets Welcome - Sleeps 4, £335 to £560
Click here for full information
Log Cabin Holidays in Scotland
Simply looking for Log Cabins, Lodges, Chalets, Hot Tubs, Jacuzzis Sauna's and the great outdoors of Scotland ?

Then click here for more information
The Northern Lights in Scotland
The Northern Lights "Aurora Borealis" are often seen in the northern regions of Scotland and with good timing you are certain to see them annually during the crisp clear winter months early spring and late Autumn months
Find your Cottage
Holiday Cottages in England Wales Scotland
1000's more UK Holiday Cottages. Whether you want a Holiday Cottage in Cornwall, Devon, Dorset, Somerset, Wales, Yorkshire, Northumberland, Cumbria or Norfolk, we have everything you need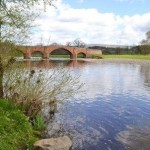 Holiday Cottages in Cumbria and the Lakes District offer a varied choice, anything from sandy beaches and rugged sea cliffs, to sparkling lakes, remote countryside and breathtaking mountain views. Discover the delights of the landscape that inspired some of England's greatest writers and walkers.
Click here for full information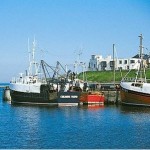 Holiday Cottage breaks in Northumberland are great for Walkers, beachcombers and Historians alike with dramatic clifftop paths, castles, sweeping sands and the Northumberland National Park and Cheviot Hills are of course the nature lovers' paradise.
Click here for full information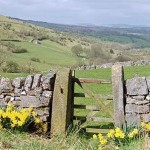 Holiday Cottages in Derbyshire and the Peak District offer spectacularly lovely countryside, fascinating industrial heritage, stately homes, top family attractions and huge variety of exciting leisure activities.
Click here for full information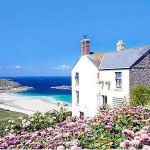 Holiday Cottages in Cornwall off the famously mild climate, gorgeous beaches, picturesque villages and top attractions. It's all about the sea in the far South West with miles of clean, sandy beaches, hidden coves, winding tracks and lazy summer days to invigorating walks and surfing from Sennen to Newquay and Bude.
Click here for full information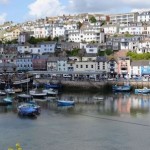 Holiday Cottages in Devon offer a blend of fabulous beach resorts, chocolate-box pretty villages and glorious countryside. Inland there's the National Marine Aquarium, Exeter's thriving arts scene, life-size animated dinosaurs lurk in subtropical vegetation at Combe Martin's Wildlife and Dinosaur Park and the Milky Way Adventure offers thrills of a more adrenaline boosting kind.
Click here for full information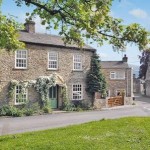 Holiday Cottages in Yorkshire offer everything for the family the Coast offers sandy beaches, castles and rockpool's, inland Historic Cities like York, museums, rolling dales countryside, moors, steam trains, walking and so much more.
Click here for full information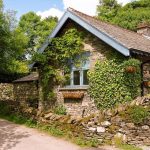 We have Holiday Cottages in Norfolk from historic King's Lynn to sunny Great Yarmouth, perfect to access miles and miles of gorgeous sandy beaches and inland the famous Broadland's unspoilt countryside and the tranquil inland waterways.
Click here for full information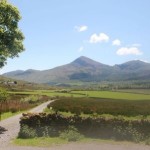 Holiday Cottages in Wales offer access to the most beautiful landscapes and glorious coastlines in Britain, from the rugged grandeur of Snowdonia to the sunny beaches of Pembrokeshire, with a vast range of attractions to enjoy including Castles, great beaches, mini steam railways and country walks.
Click here for full information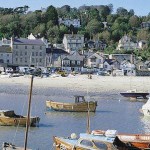 Holiday Cottages in Dorset's offer spectacular coastline and beautiful rolling countryside. Dorset caters for every taste from fun-filled, high-energy activities or simply relaxation and its quieter pleasures.