Cottages Direct - Owner Direct Holiday Cottages and Lodges in Scotland. Plus 1000's more Cottages, Lodges, Villa's in England, Wales, Ireland, Hot Tub's, Jacuzzis, Saunas, Swimming Pools
---
Owner Direct Holiday Cottages Scotland
First choice for Owner Direct UK Holiday Cottage Rental Accommodation up to date Cottage availability. Advanced Holiday Bookings to last minute bargain breaks with experienced Guidance and Service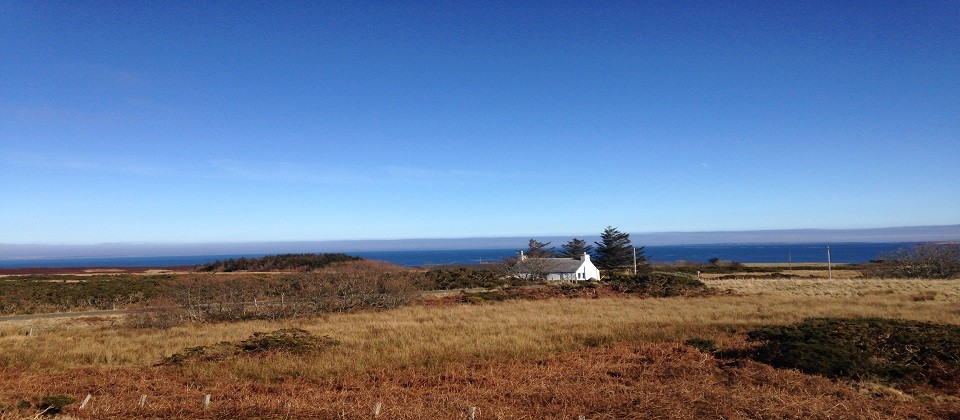 Unique Scotland's most Northerly mainland Cottage, stunning views Jacuzzi WIFI Sauna Conservatory Pets Welcome - Sleeps 6, £350 to £575 P/W
Click here for full information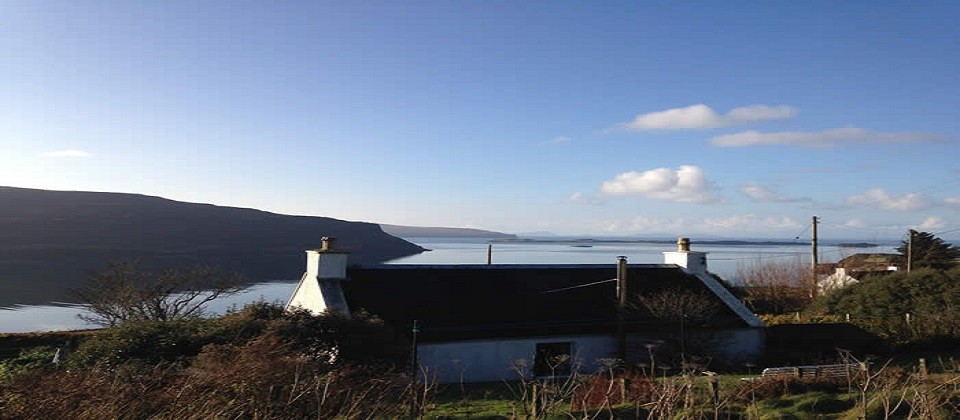 Luxury Detached Cottage Stunning Sea and skyscape Views Jacuzzi Stove Conservatory WIFI Pub near Pets Welcome - Sleeps to 6, £265 to £545 P/W
Click here for full information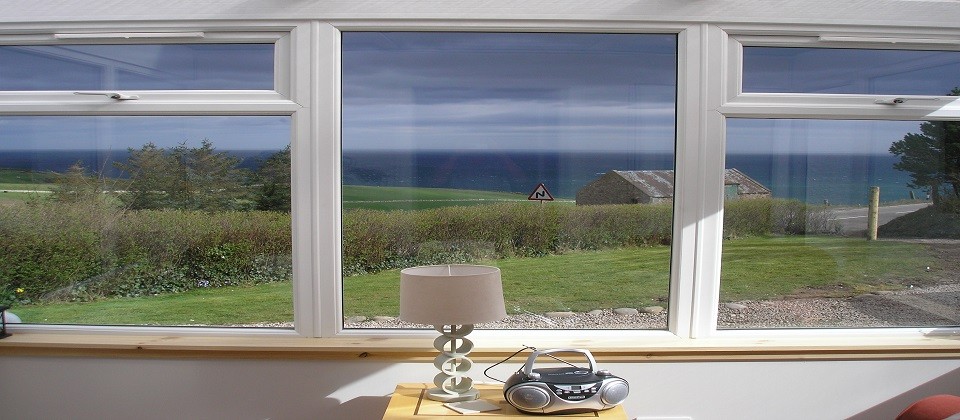 Luxury Remote Detached Cottage stunning sea views Hot Tub Jacuzzi bath Sauna Stove Conservatory WIFI Pets Welcome - Sleeps 6, £350 to £595 P/W
Click here for full information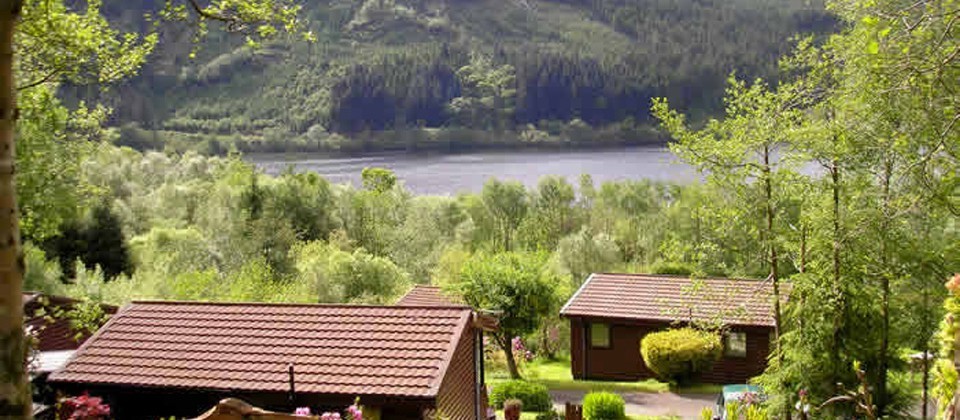 Luxury Lodges beautiful Forest park location and views, Pub nearby some with Jacuzzi Sauna and WIFI Pets Welcome - Sleeps 4 to 5, £225 to £465 P/W
Click here for full information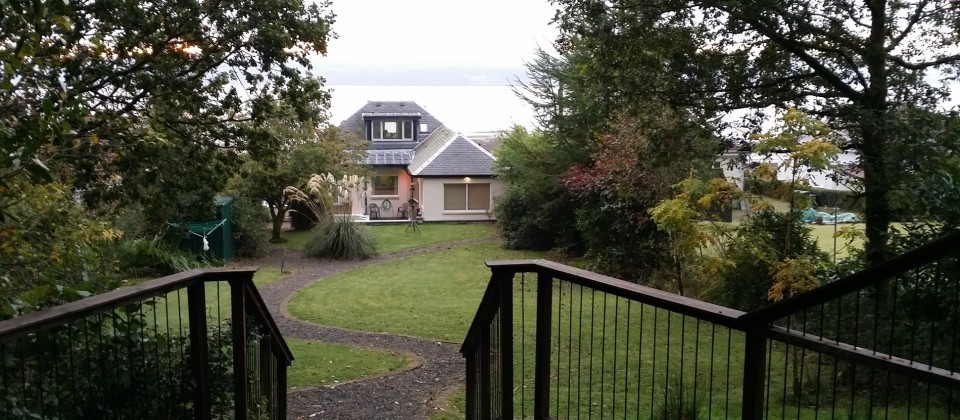 Luxury Detached Villa stunning Sea Views Gardens Hot Tub Stove WIFI Pub near Pets Welcome - ideal large groups Sleeps 8, £395 to £725 P/W
Click here for full information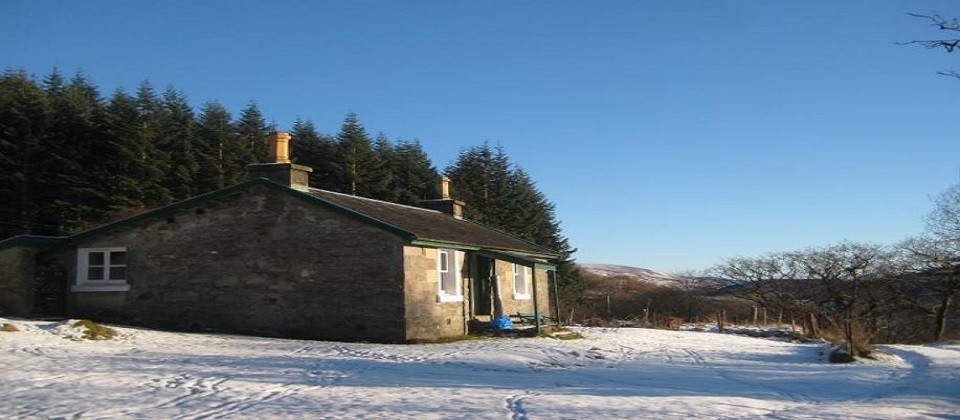 Unique Remote Highland Cottage Stove Open Fire Fresh Spring Water Gas Solid Fuel and Candle lights Pets Welcome - Sleeps to 5, £385 to £435 P/W
Click here for full information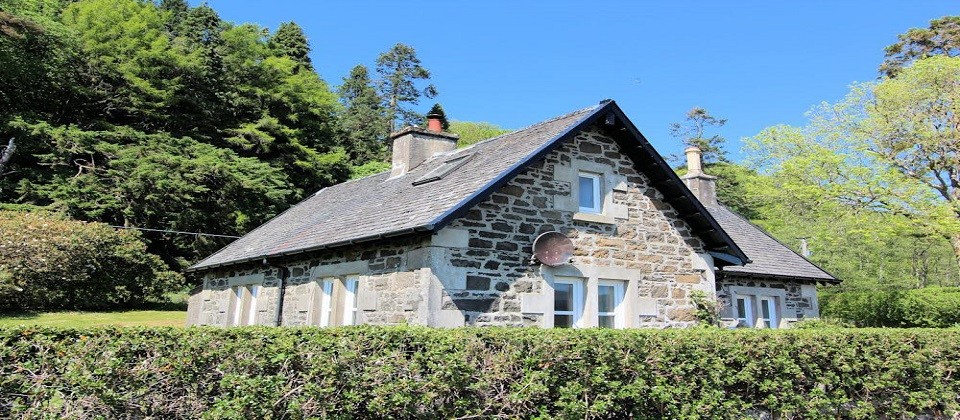 Beautiful Remote Detached West Coast Cottage sandy beach near hill walks rock pools wildlife Pets Welcome - Sleeps 6, £480 to £715 P/W
Click here for full information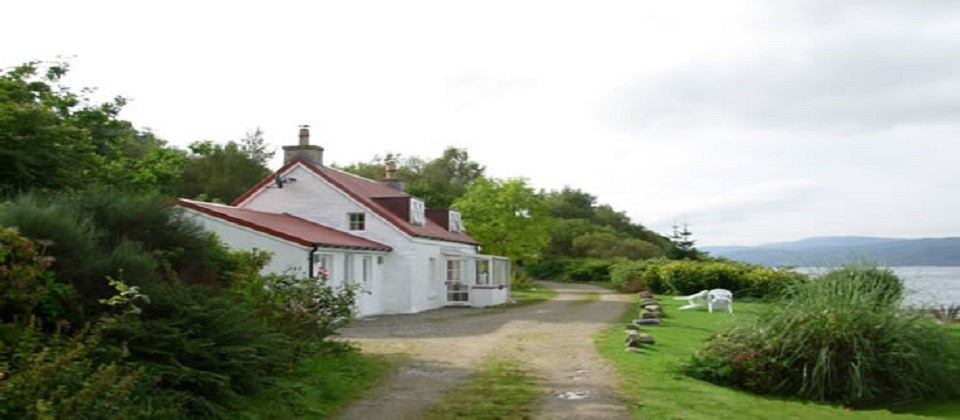 Remote Detached Shoreside Holiday Cottage stunning Loch views boat moorings Open Fire Sun Porch Pets Welcome - Sleeps 6, £295 to £645 P/W
Click here for full information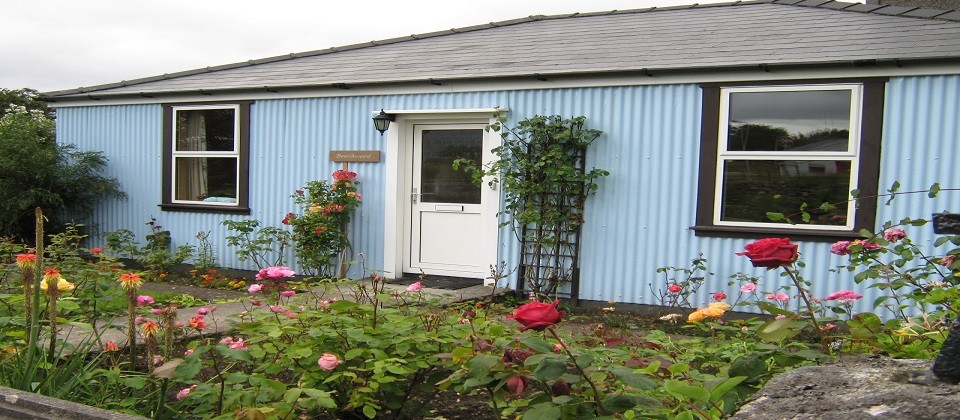 Single Storey Detached mountain views close to beach and village - Sleeps 6, £325 to £495 P/W
Click here for full information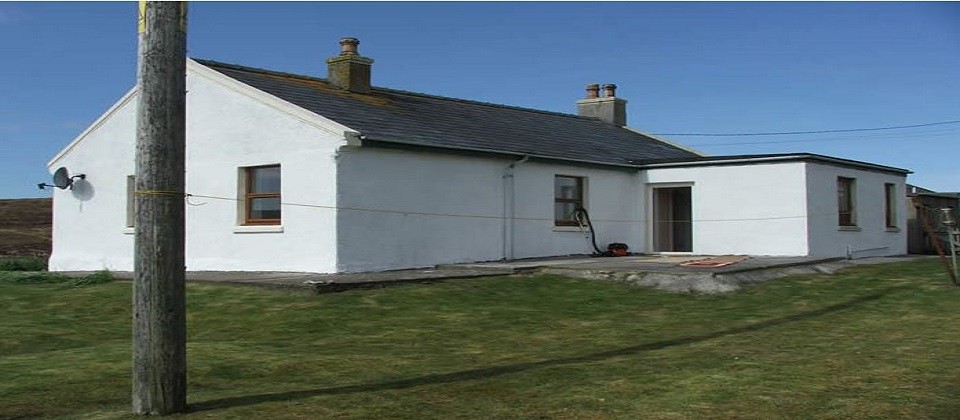 Detached Leverburgh Isle of Harris close to finest Beaches 3 Bedrooms Stove Open Fire Pub near Pets Welcome - Sleeps 6, £325 to £495 P/W
Click here for full information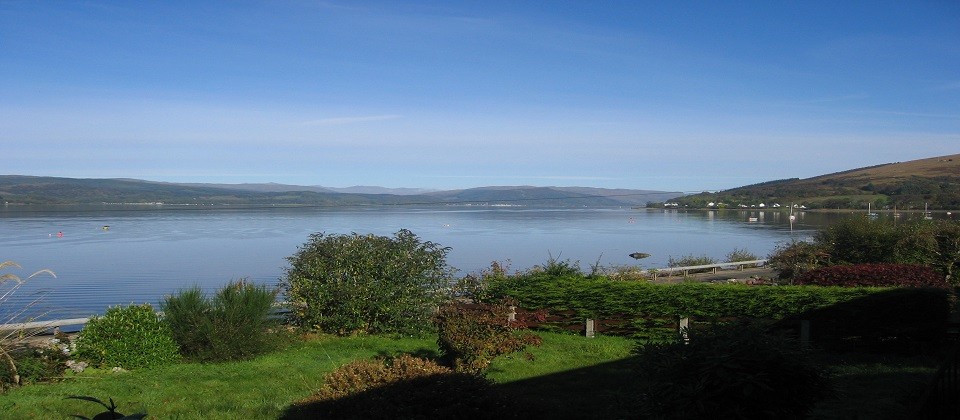 Luxury Detached single storey Cottage 3 Bedrooms stunning Loch views Open Fire Pub and shop near Pets Welcome - Sleeps 6, £325 to £575 P/W
Click here for full information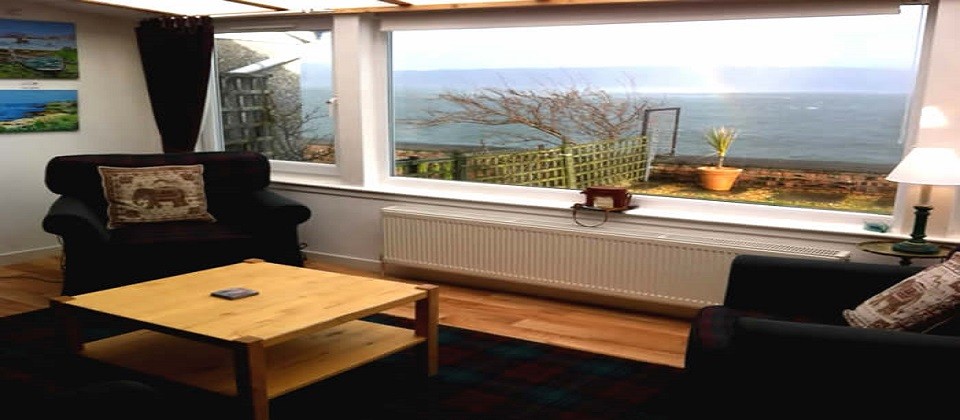 Unique waters edge Holiday Cottage Stunning Sea Views Conservatory enclosed garden Loch side Pub near Pets Welcome £250 to £425 P/W
Click here for full information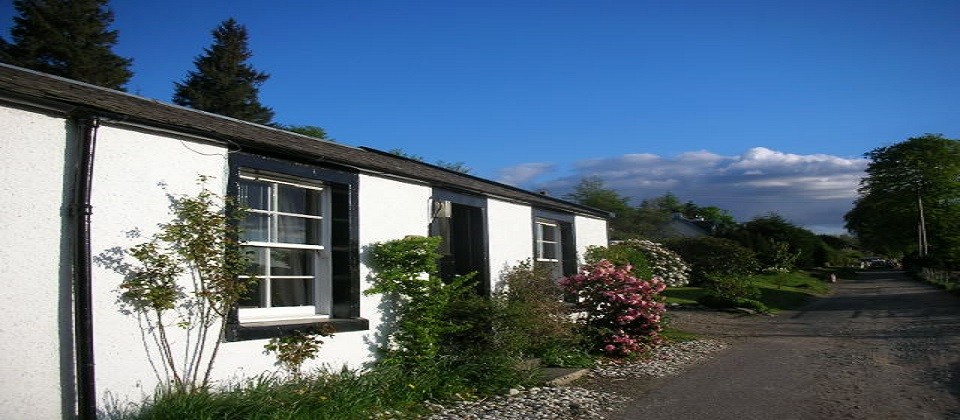 Unique orginal former Fishermans Cottage by Loch Fyne Argyll Loch Views Cosy Open Fire Pub near Pets Welcome - Sleeps 4, £250 to £395
Click here for full information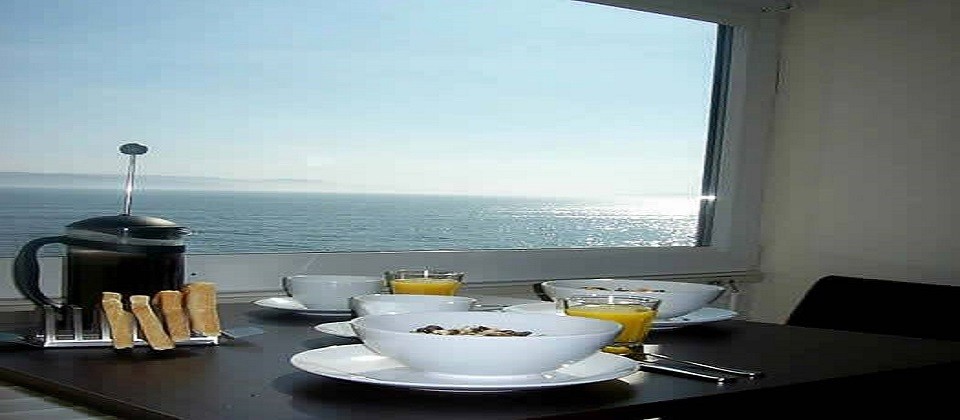 Stylish seaside Apartment with stunning views of the clyde Estuary Beach and Pub nearby - Pet Welcome - Sleeps 2, £195 to £340
Click here for full information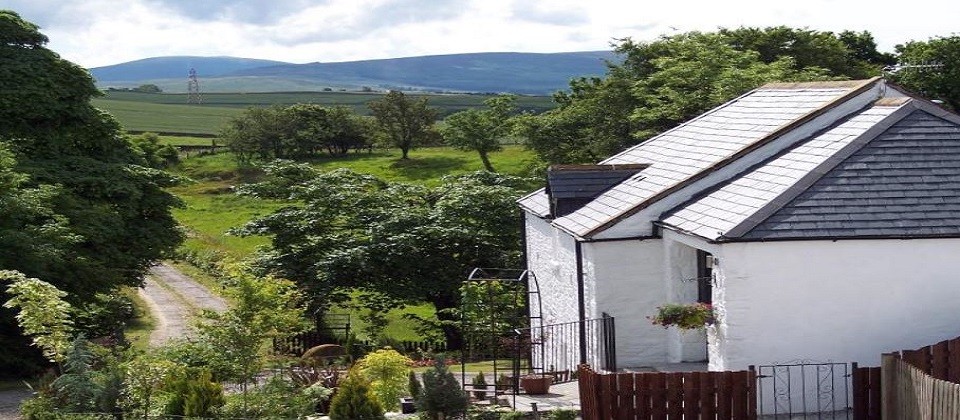 Beautiful former Luxury Watermill Conversion Remote countryside location stunning views Open Fire WIFI - Sleeps 6, £350 to £625
Click here for full information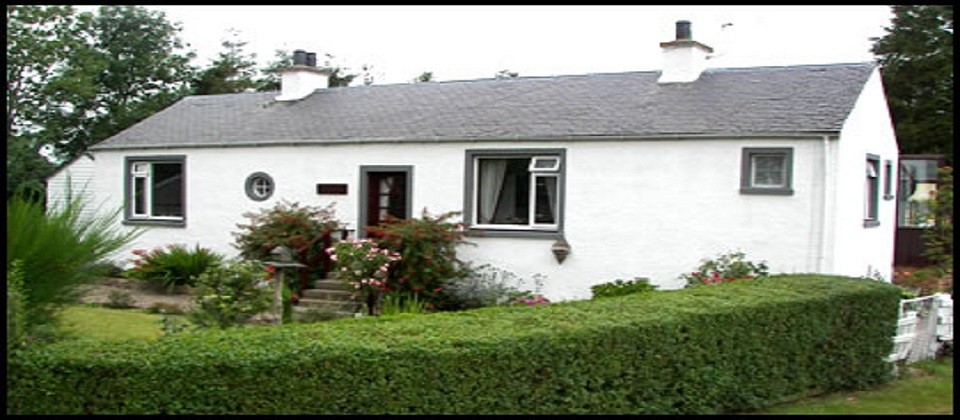 Detached Countryside Cottage large gardens peaceful location Conservatory WIFI Pets Welcome - Sleeps 4, £310 to £410
Click here for full information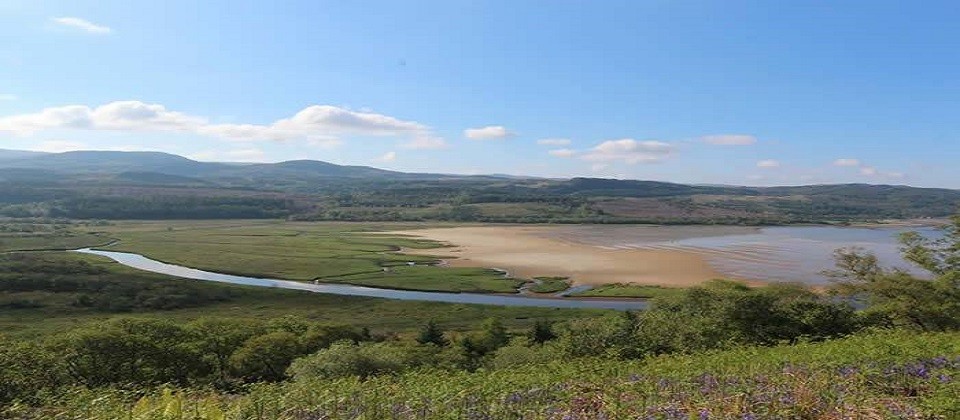 Remote Detached Cottage Argyll West Coast with distant Sea Views Open Fire Pets Welcome - Sleeps to 4, £433 to £700
Late Availability Holiday Cottages
Scotland England and Wales
Late Availabilities for week 28th / 29th October
7 Nights Commencing 29th October
Alnwick Northumberland Coast adorable Cottage with close to the harbour castle and pubs sleeps 2 Pet Welcome just £229
Click here for full information
Week Commencing 29th October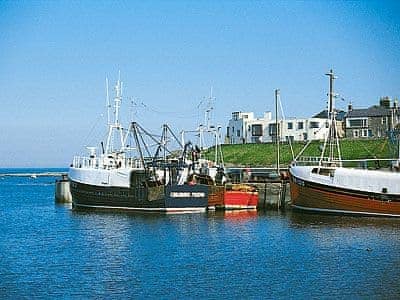 Seahouses Northumberland - Luxury cottage panoramic views to harbour and castle use of swimming pool sleeps 4 - 7 nights £438
Click here for full information
7 Nights Commencing 29th October
Torquay South Devon - Seaside apartment stunning views amusements beach entertainment walks sleeps 2 - 7 Nights just £256
Click here for full information
7 Nights Commencing 29th October
Falmouth Cornwall - Luxury cottage with Hot Tub and swimming pool pubs beaches near sleeps 6 - 7 Nights just £438
Click here for full information
7 Nights Commencing 29th October
Scarborough North Yorkshire - great value Coastal fisherman's cottage 200 yards from the beach sleeps 4 - 7 Nights just £266
Click here for full information
Week Commencing 28th October
Staithes Whitby - Cosy fisherman's cottage close to the sea in unique location sleeps 2 Pets Welcome - 7 nights just £258
Click here for full information
Week Commencing 29th October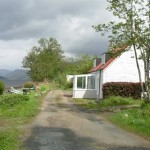 Loch Fyne Argyll - Unique waterside detached Cottage lovely loch views Gardens Log Fire boat mooring Pets Welcome - 7 nights just £335
Click here for full information
Week Commencing 29th October
Mevagissey Cornwall - Luxury seafront apartment overlooking the harbour sleeps 4 Pets Welcome - 7 nights just £444
Click here for full information
Week Commencing 29th October
Portmadog Wales - great value unique 17th century country cottage full of character Log Fire sleeps 5 just £258
Click here for full information
Owner Direct Holiday Cottages in Scotland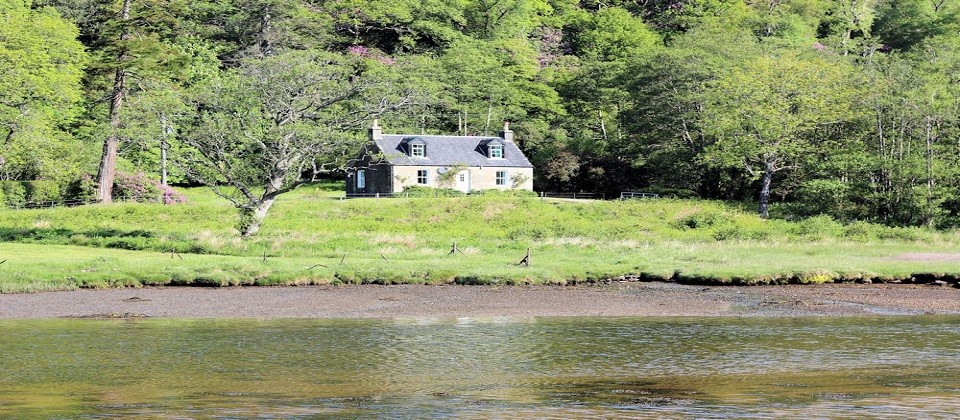 Remote Shoreside Cottage stunning sea views beach near open fire mobile WIFI Pets Welcome - Sleeps to 6, £505 to £730
Click here for full information
Perfect for 2 people stunning newly renovated enjoying remote shoreside location Mobile WIFI Pets Welcome - Sleeps 2, £415 to £624
Click here for full information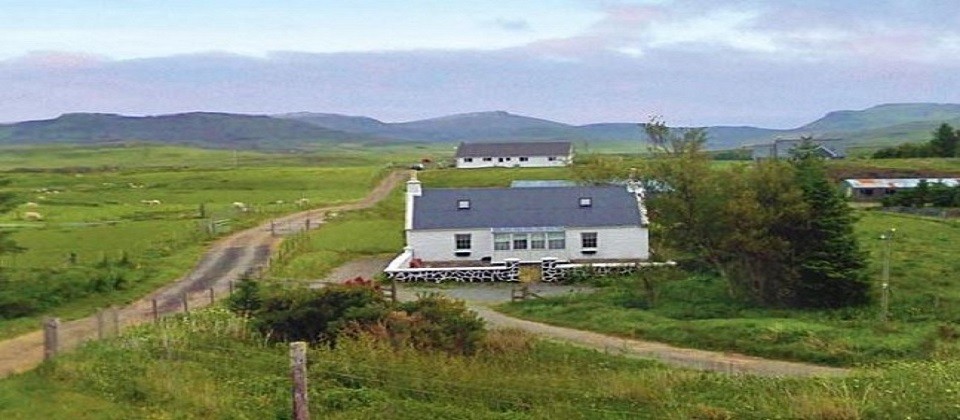 Isle of Skye Detached Cottage, great views, Open Fire, Rayburn, free WIFI, Pets Welcome - Sleeps 2, £325 to £545
Click here for full information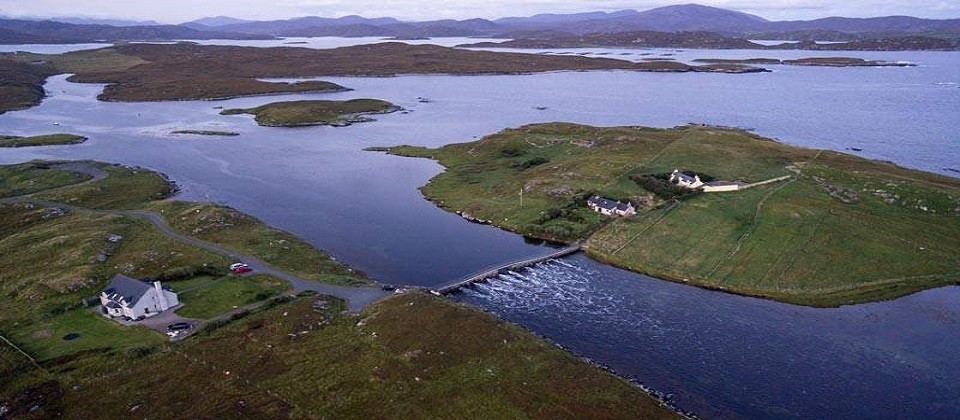 Isle of Lewis Remote Cottage, Idyllic waterside location, Stove, free WIFI, Pets Welcome - Sleeps 4, £335 to £560
Click here for full information
Log Cabin Holidays in Scotland
Simply looking for Log Cabins, Lodges, Chalets, Hot Tubs, Jacuzzis Sauna's and the great outdoors of Scotland ?

Then click here for more information
Find your Cottage
Holiday Cottages in England and Wales
1000's of UK Holiday Cottages. Whether you want a Holiday Cottage in Cornwall, Devon, Dorset, Somerset, Wales, Yorkshire, Northumberland, Cumbria or Norfolk, we have what you are looking for.
Holiday Cottages in Yorkshire
Self Catering Grassington Yorkshire Dales Sleeps 6
Sea View Holiday Cottages Scarborough Sleeps 6
Holiday Cottage Sea Views Staithes Sleeps 5
Holiday Cottage Whitby North Yorkshire Sleeps 4
Harbour Holiday Cottage Whitby Sleeps 6
Holiday Cottages in Devon
Self Catering Honiton East Devon Sleeps 4
Tiverton Holiday Cottage Pet Friendly Sleeps 4
Country Holiday Cottage North Devon Sleeps 6
Country Holiday Cottage North Devon Sleeps 6
Holiday Lodges Devon Ilfracombe Sleeps 8
Holiday Cottages in Wales
Self Catering Holiday Cottages Snowdonia Sleeps 4
Sea View Holiday Cottage Barmouth Sleeps 2
Country Holiday Cottage Tenby Sleeps 4
Holiday Cottage St Davids Pet Friendly Sleeps 5
Sea View Holiday Cottage Fishguard Sleeps 4
Sea View Holiday Cottages Carmarthen Bay
Holiday Cottages in Norfolk
Cromer Self Catering Sea Views Sleeps 6
Self Catering Cottage Cromer Sea Views Sleeps 7
Hunstanton Self Catering Holiday Cottage Sleeps 5
Holiday Cottages Lakes District
Self Catering Holiday Cottages Keswick Sleeps 4
Kirkby Stephen Holiday Cottage Sleeps 2
Lake View Holiday Cottages Windermere Sleeps 4
Cumbrian Farm Holiday Cottage Sleeps 2
Eden Valley Holiday Cottage Cumbria Sleeps 4
Duddon Valley Self Catering Cottages Sleeps 2
Holiday Cottages in Cornwall
Country Holiday Cottage North Cornwall Sleeps 7
Harbour View Holiday Cottage Port Isaac Sleeps 4
Falmouth Holiday Cottages Cornwall Sleeps 4
Self Catering Sea Views Fowey Sleeps 2
Self Catering Holiday Cottages Liskeard Sleeps 2
Holiday Cottages Northumberland
Northumberland Country Holiday Cottages Bamburgh Sleeps 4
Seahouses Holiday Cottage Sea Views Sleeps 6
Coastal Holiday Cottage Northumberland Sleeps 4
Sea View Holiday Accommodation Bamburgh Sleeps 6
The Northern Lights in Scotland
The Northern Lights "Aurora Borealis" are often seen in the northern regions of Scotland and with good timing you are certain to see them annually during the crisp clear winter months early spring and late Autumn months